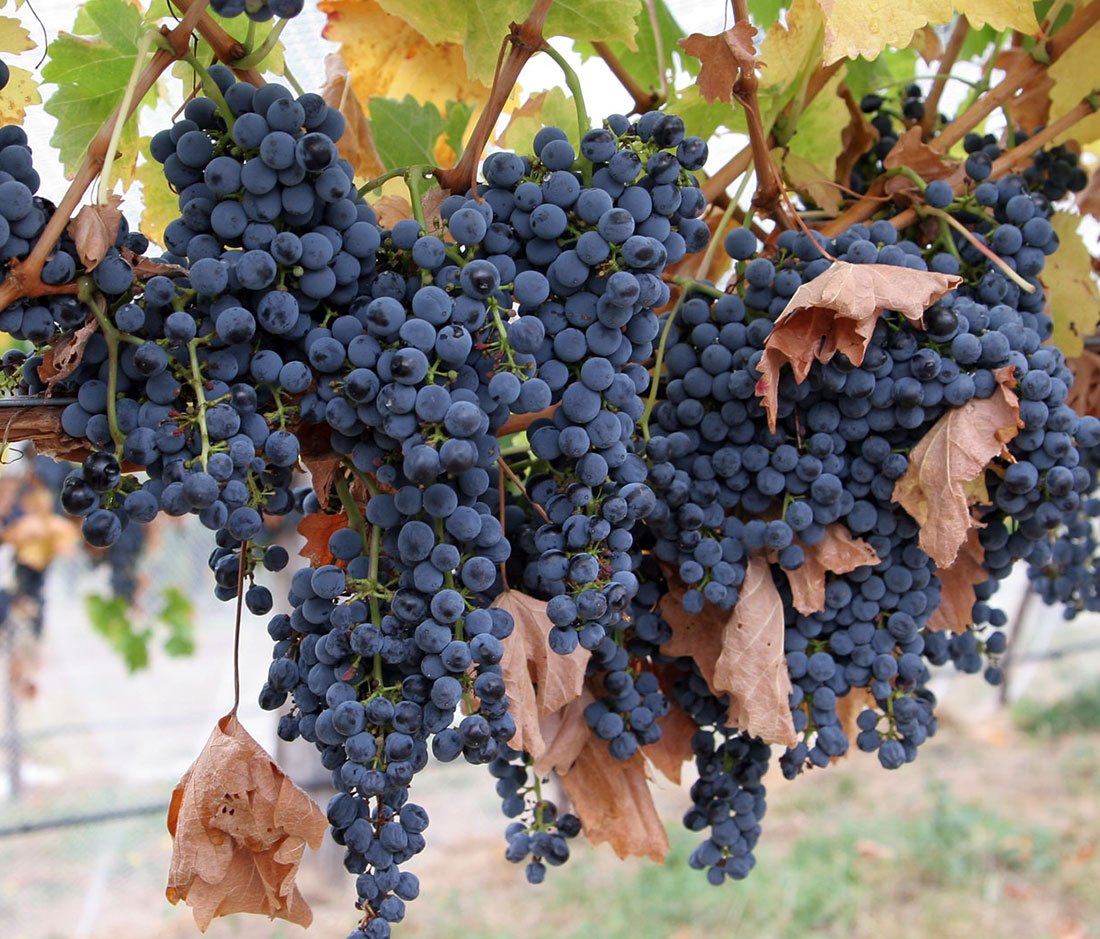 5 Reasons Why you Can Become a Winemaker Easily
We all have dreams. Some wish they could see every country on the planet, while others dream of making one great bottle of Pinot Noir. We're here to tell you to stop downplaying your dreams. Winemaking doesn't have to be just a fantasy. In fact, many established winemakers didn't start off making wine out of the womb. They found their own path, just like you. That means that – with the right tools, guidance, and support – you can become a winemaker too.
Since you're reading this, we'll safely assume that you may dream of being a winemaker someday. So, we put together a few reasons why you can absolutely turn your winemaking dreams into a reality! 
Here are 5 Reasons Why you Can Become a Winemaker!
#1 There's Plenty of Winemaking Education Opportunities Out There
Learning how to make wine doesn't require a spontaneous hiatus in Burgundy or Tuscany (although, it's never a terrible idea!) Growing your winemaking knowledge is a lot simpler than that.
First, the internet and social media offer plenty of free ways to broaden your winemaking vocabulary. If you want to go old school, there are excellent winemaking books out there too.
If you're willing to invest in your education, even better! There are established winemaking and enology programs you can easily enroll in. There are certification courses or full-blown degrees. No matter what you pick, there is a perk to some of these programs – many of them are online, making it easy to adapt your learning into your busy schedule.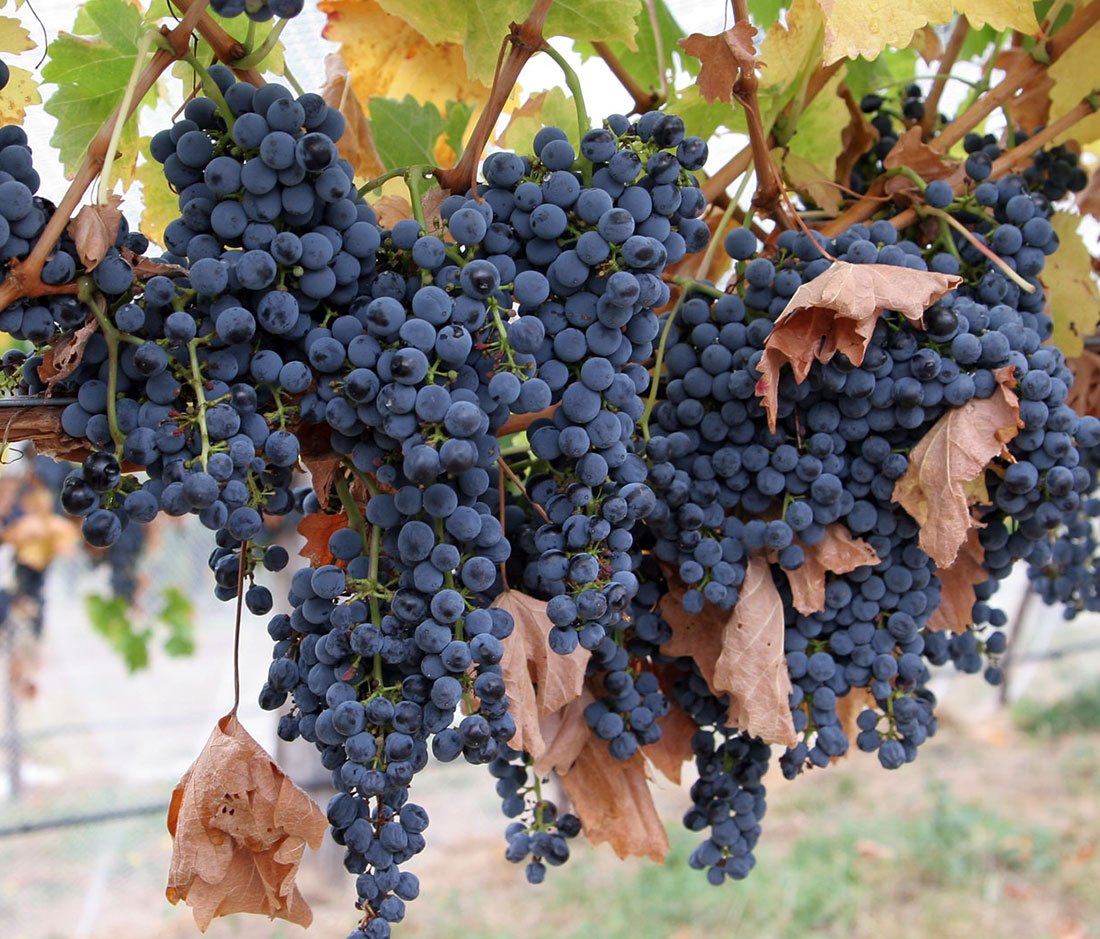 #2 You Don't Need to Own a Vineyard
One of the biggest misconceptions about winemaking is that you must own a vineyard. This isn't true at all. You may be surprised to know that plenty of popular winemakers out there buy some or all of their fruit from grape growers.
This doesn't mean anything bad about a wine's quality. There are various reasons why a  winemaker chooses not to grow some or all of their own fruit. Plus, buying fruit from other sources allows you to have more creativity in your wines, experimenting with blending and various terroirs.
So, what does this mean for you? As an aspiring winemaker, you don't have to go vineyard hunting. You can simply buy fruit for your own winemaking project. It's always advised that you start early on sourcing your fruit. Bacchus winemaking makes this easy, as the program offers various types of grapes from esteemed vineyards to use. This takes a lot of stress out of the 'grape scouting' process.
#3 Wineries Would Love your Help
Winemakers are almost always looking for extra hands, especially more small batch wineries. Full-time winemakers truly value extra assistance, especially when an intense harvest hhits. This means that you may be able to work in a winery, learning the basics of winemaking in real time.
Reaching out to winemakers to see if they need any assistance is one of the best ways to build your winemaking knowledge. It doesn't have to be the largest, grandest winery. As long as there's an opportunity to get hands-on with grapes, barrels, or bottling, it will 100 percent expand your knowledge. Plus, some winemakers may even pay or feed you. Either way, it's free education!
#4  The Investment Isn't as Huge as You'd Think
Becoming a winemaker doesn't mean you have to buy a huge estate, giant press, and gorgeous chateau (that can still be a goal, for sure.) Winemaking all begins with the basics, aka turning grapes into wine.
Depending on how you begin making wine, you will usually need a few tools. Fortunately, there are wineries out there that do extend opportunities to utilize their equipment. Custom crush facilities are a perfect example. All you need to do is source your fruit, or work with the consulting winemaker to do so. Then, you can organize a plan of action for your wine.
Another more educational option is to join a winemaking club, like Bacchus. This kind of program provides the in-depth instruction you need as a beginner winemaker. It also lets you get hands-on as if you've already been working in a winery. Plus, you don't need to find your own grapes. With a program like Bacchus, grape varietals are already sourced and priced for you.
#5 You Get to Drink your Own Wine!
The simple fact that you can enjoy your own wine is enough to motivate you through the entire winemaking process. It isn't going to be easy. But, nothing beats sharing a bottle of wine that you made yourself. Just one sip and you may be hooked on winemaking forever.
What is also super cool is that winemaking doesn't have to be a one-man process. You can make wine with friends too! Bacchus makes this easy, as the program allows members to create winemaking groups. This also makes the cost much more affordable!
Convinced you can become a winemaker yet? We hope that we inspired you to go for it and make your own wine. If any of your friends chat about winemaking a little too often, share this article with them. It may encourage them to take the leap of faith they've been dreaming of.
If you have any questions on winemaking, never hesitate to drop a comment or reach out to use at…