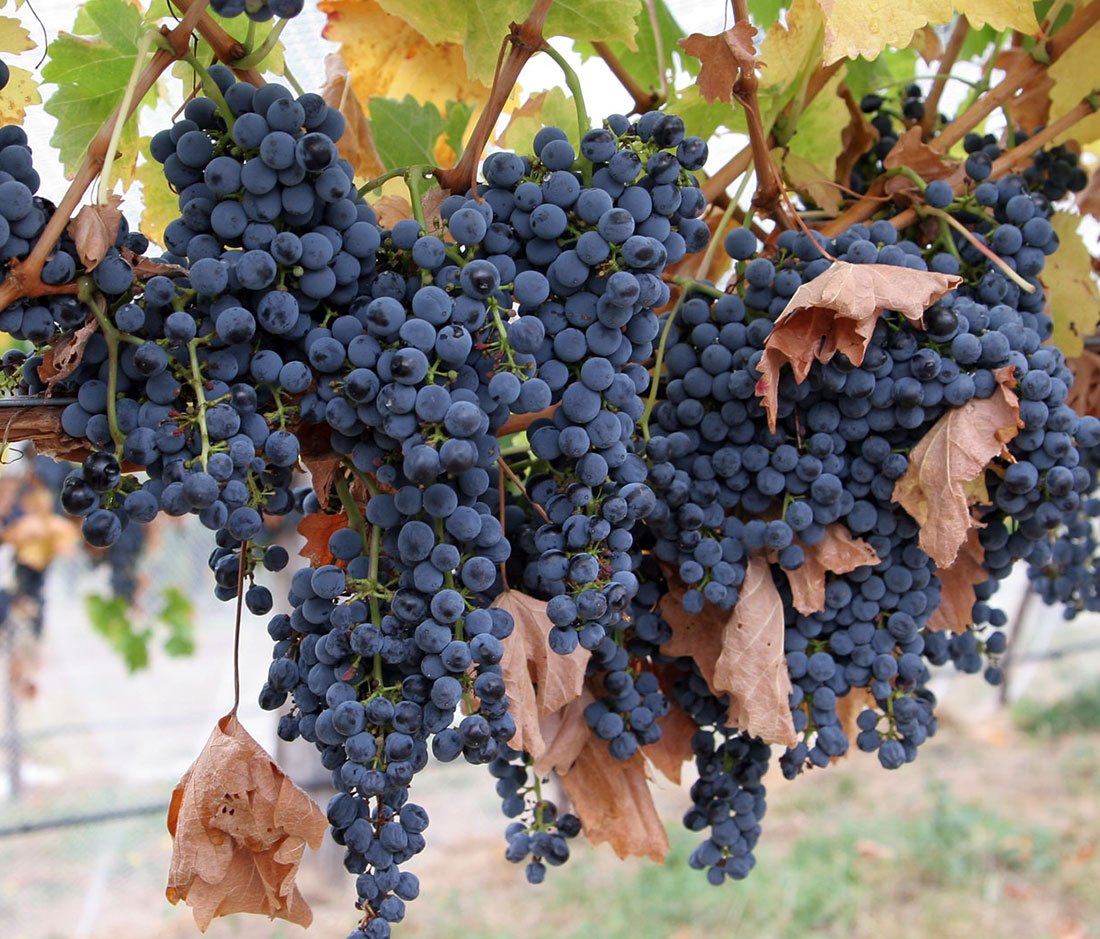 2019 San Carlos Business of the Year
About Domenico Winery
Domenico Winery is a family owned and operated boutique winery located in San Carlos, California. We specialize in Italian varietals and have been making award-winning wine for more than 20 years. Our vineyard is located in the Sierra Foothills in Amador County, California, where our two estate wines, Syrah and Primitivo, are grown. We make over 20 varietals in-house and source premium grapes from other AVA's (American Viticultural Areas) in California including Napa Valley, Sonoma Coast, Santa Cruz Mountains, Shenandoah Valley, Lodi, and Woodbridge.
Our recipe for success in the wine business is simple… take the finest grapes of California, add Dominick's passion, blend with family tradition, and you get wine that exudes complexity, finesse and agree ability. We invite you to come by the winery to taste for yourself.
Dominick and Gloria Chirichillo's choice of name for their winery is a reflection of their commitment to their Italian heritage and the tradition of family winemaking. Dominick (Domenico in Italian) was introduced to these traditions by his Nonno (grandfather), Domenico Giovinazzo in New York in 1955. In the basement of their home was a wine press that Nonno showed Dominick, passing down from one generation to another the love of handcrafting wine.
Dominick's passion for winemaking took him from amateur competitions while he lived on the East Coast, to commercial status after moving to Northern California. Moving to California has enabled Dominick to choose his grapes hands-on from selected vineyards in Napa Valley, Sonoma's Central Coast, Alexander Valley, Russian River Valley, Amador County and the Lodi District. In 2001 Dominick established his own vineyards in Amador County, where he planted 5 acres of Syrah and 3 acres of Primitivo that go into his award winning, hand-crafted wines.
Prior to opening Domenico Winery, Dominick and Gloria's passion for the wine business was shared with others on both the East and West Coasts through the Bacchus Winemaking Club. This membership club enables many more people to create their own wines with custom labels. Amateur winemakers on both the East and West Coasts through the years have created more than 200,000 cases of wine.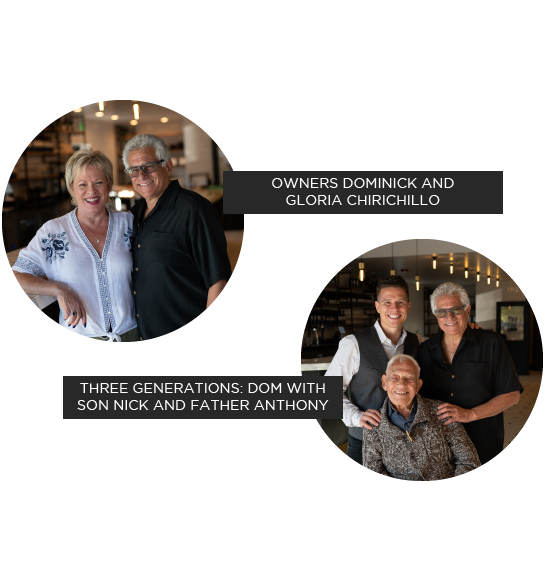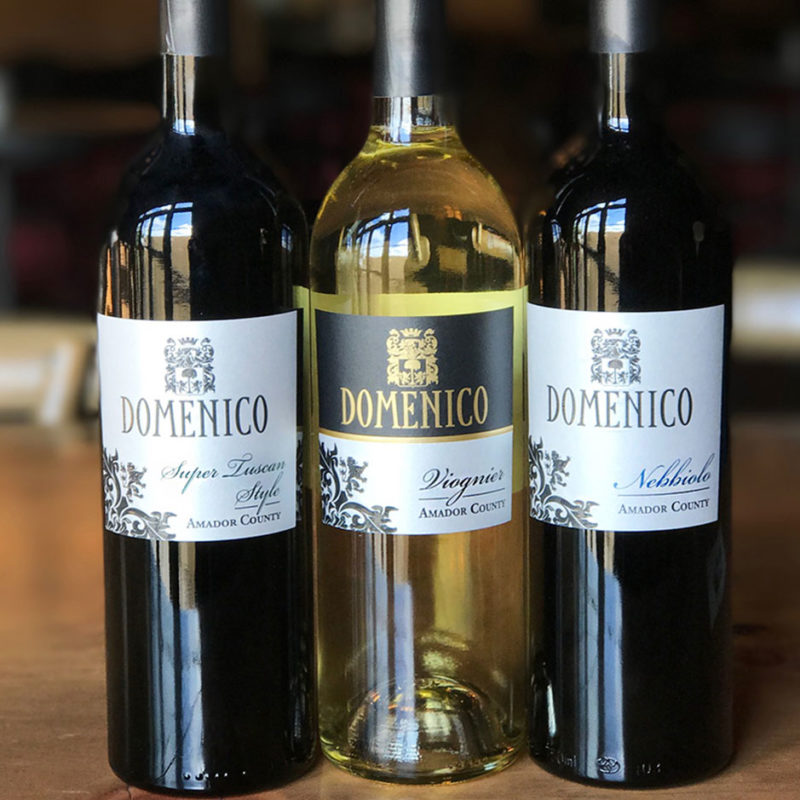 For the love of his Italian heritage, Dominick specializes in Cal-Italia varietals; Primitivo, Aglianico, Montepulciano, Barbera, Sangiovese, Nebbiolo, Dolcetto, Nero d'Avola and Sagrantino. Domenico currently produces more than 20 varietals. As of 2016, the wines of Domenico have won 350 Medals for wines produced from various California regions!
Our team is like a fine bottle of red blend. Each member was hand selected to provide their own, unique addition to our company. Like any well-crafted blend, the balance would be off if you were to remove any one of our skill sets. While each of us are great on our own, together, we are amazing.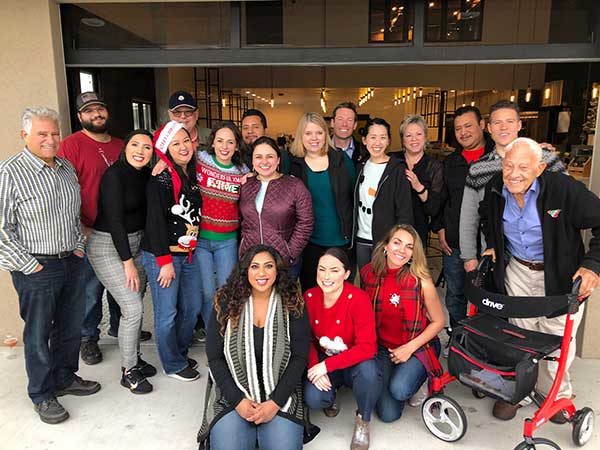 Newsletter Sign-Up!
Sign up for our mailing list to receive exclusive news and offers!